Rewarding kids' excellence with brand new tennis shoes, one school at a time
Helping our community stay warm through cold winters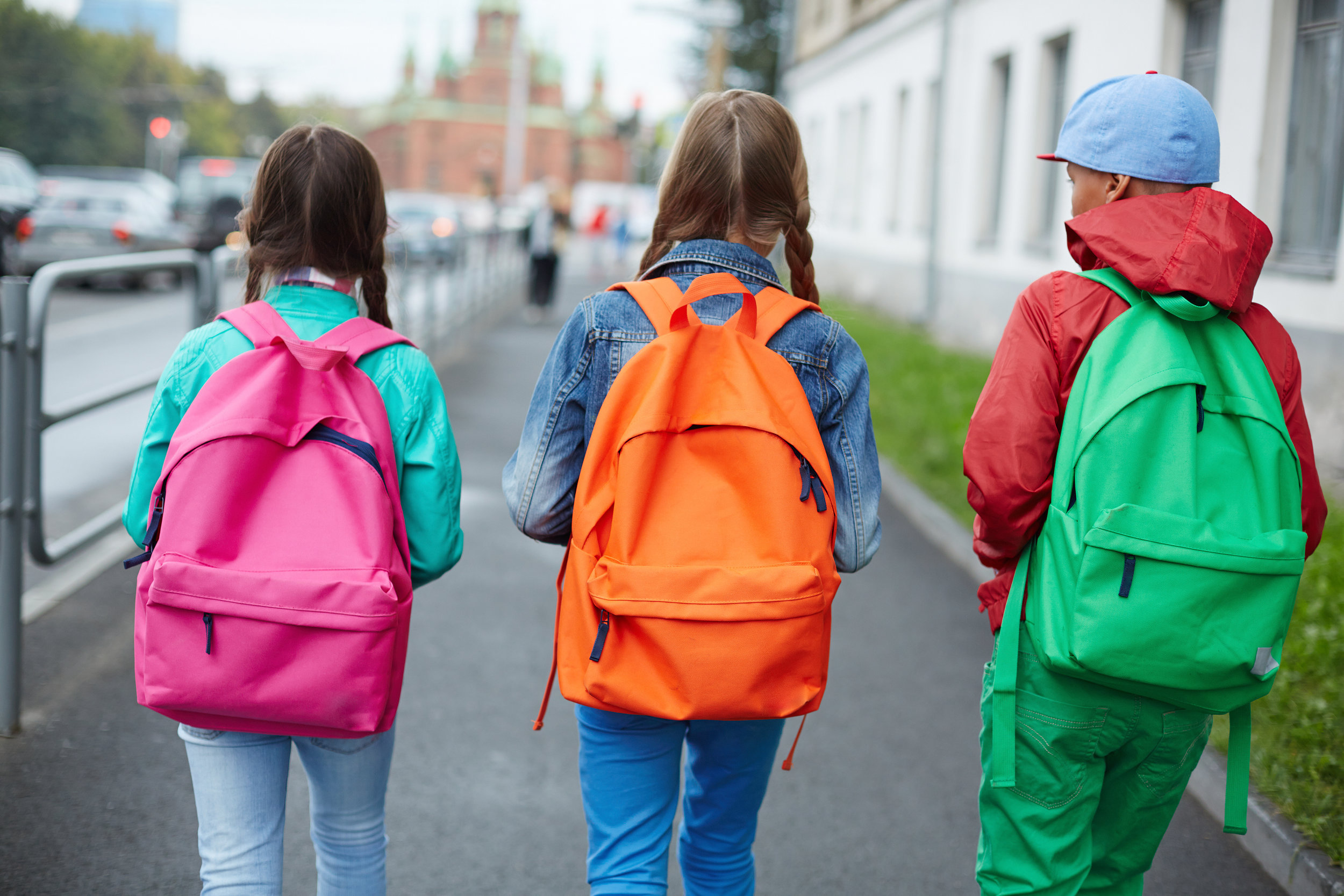 Helping students in El Paso B READY for a successful school year.
Providing rackets, lessons, and other support to help high school tennis teams B THE BEST.
B Strong
Grants & Scholarships
Awarding scholarships & grants to students and organizations
B Strong Learn to Swim Camp
We partner with El Paso Parks & Recreation to provide swimming lessons to youth in El Paso.